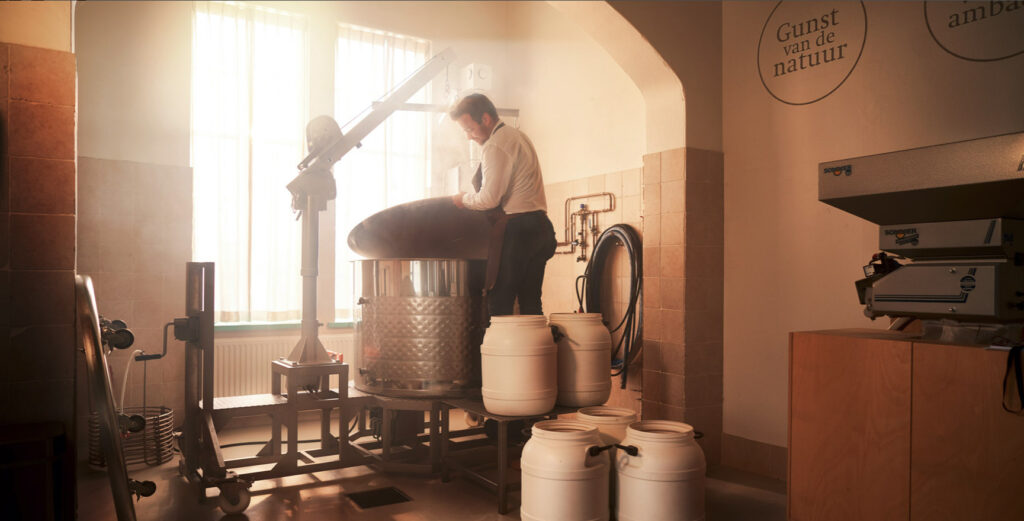 In Ootmarsum, the Netherlands, an authentic whiskey brewer makes internationally acclaimed whiskey by using only locally sourced products. This is his story.

'Bie Olthof' tells the story of a hardworking but passionate family. What started as tinkering with old bikes and car's in a small shed, became eventually a big car company in the town of Hellendoorn.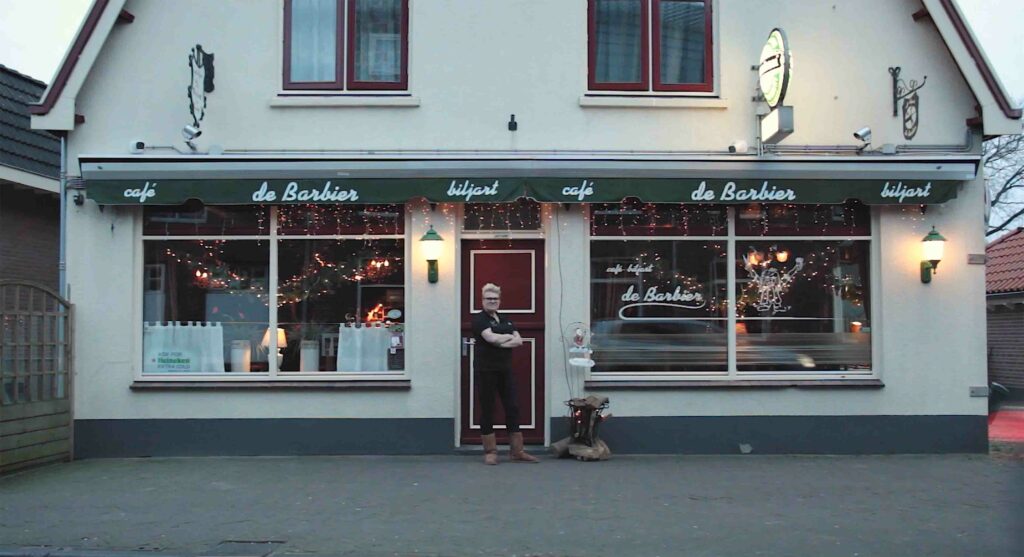 A year ago Pascal Aerts and I went to our local Pub, 'Café de Barbier'. We talked with Marijke Bouma, co-owner of the Dutch pub. She told us one of her most memorable moments that went down in her pub.