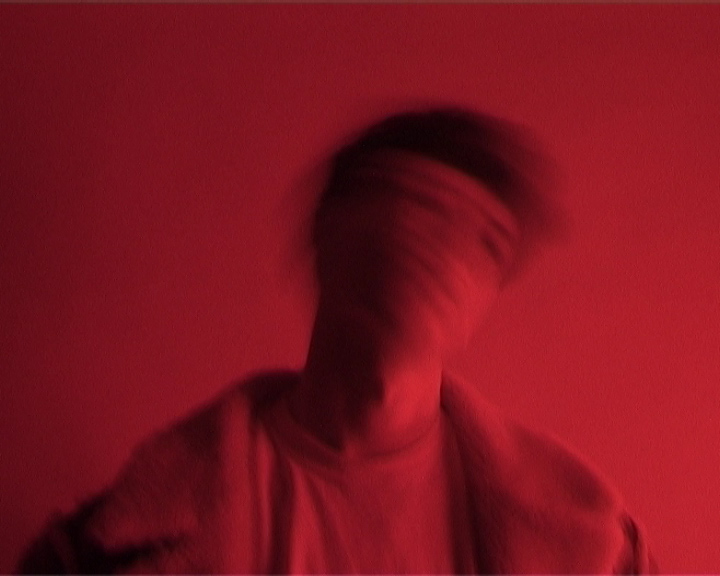 This was a project for passion and it took a lot of blood, sweat and tears! But I'm so proud of everybody who was involved during the make of this clip! We shot this clip entirely in Johnny's residential area. Except for the studio shots those were recorded this in our own studio. We shot […]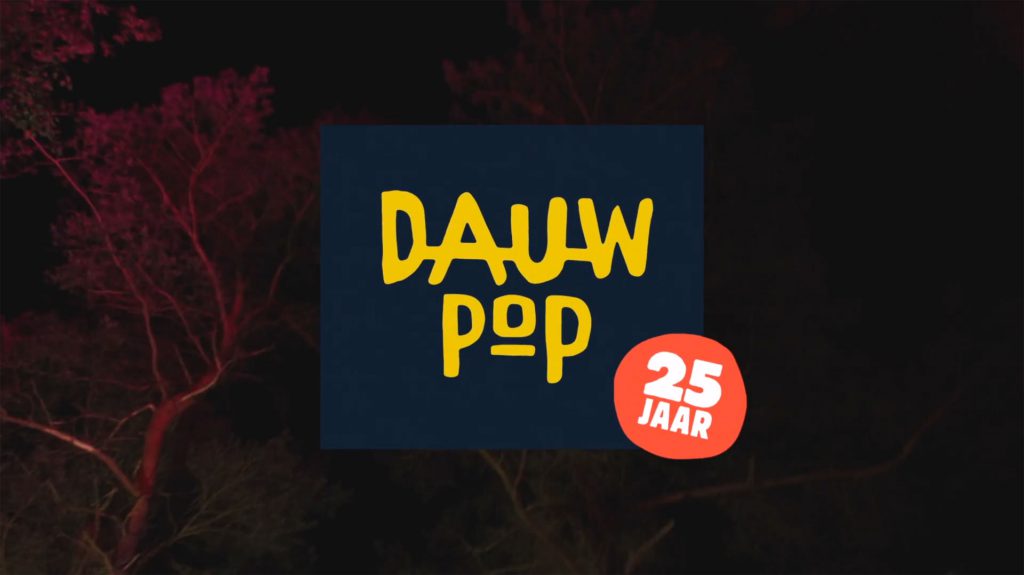 Made the recaps for Dauwpop 2019! With its 25 years anniversary I wanted to create something different for them. So I grabbed my old handy-cam to give it a homevideo vibe.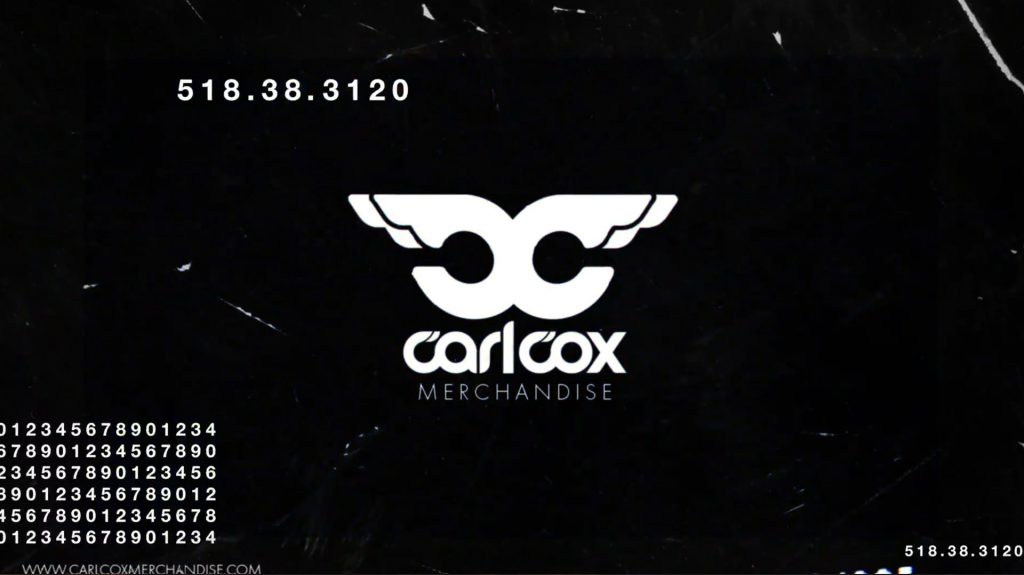 Edited a series of promo videos for Car Cox.